20th March 2020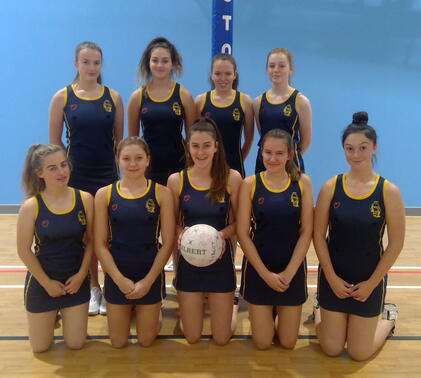 Sidcot 27-13 Yatton
The Sidcot girls put in excellent effort last night against Yatton. Dominating from the first quarter, the team's impressive cohesion and communication showed with the score of 27-13.
Ruby Cogan and Lottie Gunter worked as a great pair in defence. Freya King received player of the match, with the team all helping to win the game, despite it's early finish in the third quarter due to a leaking ceiling.
Impressive shooting was displayed by Ella Kippax alongside great movement from Cressida Hoddell, made for an unstoppable attacking end. Evie Puddy, Issie Hoddell and Ella Hicks- Hurley also provided strong and confident play in the centre third. Congratulations girls, the win was well earned!

Freya King
Upper Sixth Student