What Matters

When Choosing a School?
Let us tell you a little about what matters to us. Curiosity, simplicity, equality, empathy, personal responsibility, speaking up and being heard. These are all part of the Quaker philosophy that underpins life at Sidcot School.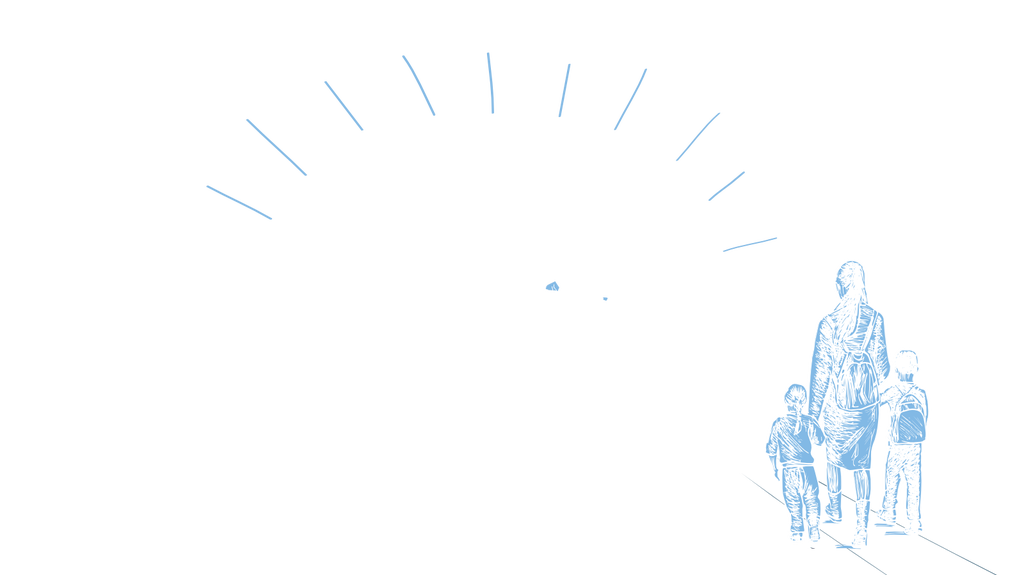 "At Sidcot we understand how difficult a decision selecting a school can be. We recognise that, just as all children are different, so too are schools. To help you decide if Sidcot is the right school for you we have identified a number of things that make us different."

An Exceptional Location
Our Somerset location is integral to the opportunities and experiences on offer at Sidcot School. Our beautiful rural campus sits in 150 acres of the Mendip Hills while the nearby cities of Bristol and Bath are still easily accessible. Our activities programme makes the most of this stunning Somerset landscape, and the nearby cities provide enriching day trips and weekend breaks.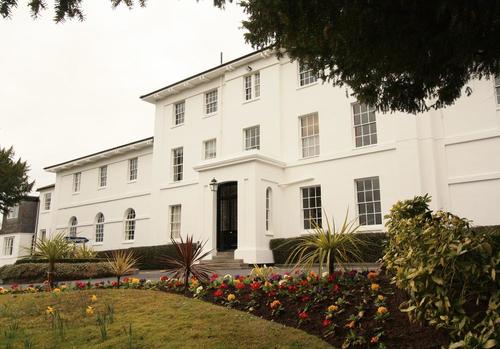 International Students
Independent boarding schools thrive when there is a strong and supportive mix of cultures. Sidcot has a well established international community with around 30 different nationalities living and learning together.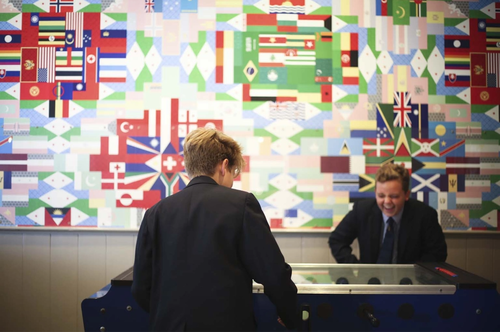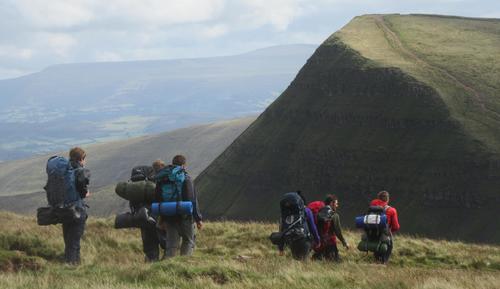 Why Choose Sidcot School?
Sidcot School's roots and rich history date back over 300 years. It is this heritage that sets us apart as one of the foremost independent boarding schools in Somerset and the South West. Visit our campus to see the breadth of facilities available, discover how we take care of student wellbeing, and learn how the Sidcot Learning Wheel defines how our students learn.