Sidcot School has signed up to the British Boarding Schools Covid-Safe Charter. Click here to find out more.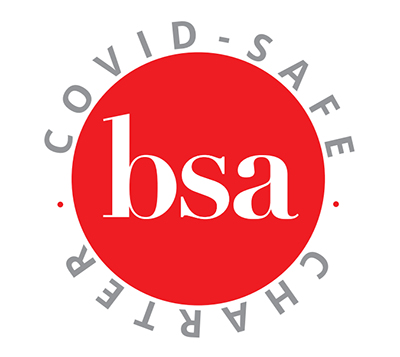 The Boarding Houses
The facilities in each of the boarding houses are broadly similar. When a student joins, they will share a room with two or three others, giving them a chance to make friends in the house. Lower Sixth students share with one or two students; Upper Sixth students have their own study or bedroom, or share with another student. Some students like to study in their rooms, whereas others use the library. On the whole, though, the houses are homes, places to relax and socialise and share experiences.
Each house has a comfortable common room with TV, DVD and games console, WiFi and a small students' kitchen. A Housemaster/Housemistress is responsible for looking after the students' welfare and ensuring that life in the house is a good humoured experience that students will look back on with fondness.
Options for boarding
As well as full boarding, options for both weekly and flexi-boarding may be available. Recognising the changing needs of families, our approach to boarding is flexible. Whilst the majority of our boarders are full time, we are happy to discuss other options to meet particular needs. 
Boarding Philosophy
At Sidcot we believe that Boarding should feel as close to home as possible; we focus on our students' experiences both in the classroom and in the Boarding Houses. We speak regularly with students to ensure their opinions are heard and inform the decisions we make. Our teaching staff work with EAL experts to deliver a holistic approach towards home and study. Recently, this has included changing our philosophy about some long-standing aspects of Boarding and what happens throughout the classrooms. All teaching staff are now trained specifically in how to support EAL learners and our Learning Wheel supports this with a 'learning Language' that is simple to understand and consistently applied.
In the Boarding Houses we no longer insist that students share rooms with other nationalities. Instead we adopt the suggested approach that language acquisition occurs best when students are relaxed and have the opportunity for proper down-time, particularly in bedrooms. In common areas we ask for English to be spoken, but in their personal spaces students need the chance to relax and be themselves; sometimes this is with students of other nationalities and sometimes it is with those who share a common language. Students have reported to us that this new approach has improved integration and given them a safe, comfortable space to live in.
 
The provision is outstanding. Boarders state that there are a wide variety of people that they can approach if they need personal guidance or support and these include student office holders, tutors, nurses, the school counsellor and other members of staff.