2nd May 2019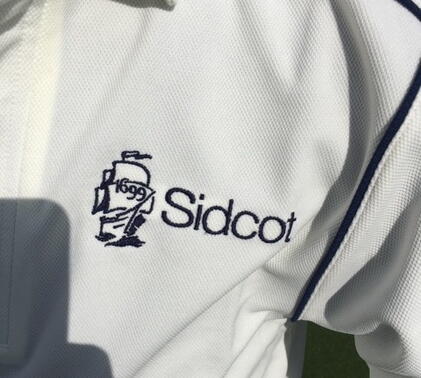 The Cricket season has started and practice on Thursday after school this week was not only fun and developmental, but we looked very professional in the new Sidcot cricket whites too.
Sam Loud, our new PE Teacher and cricket star, led a fab full session focusing on playing back-foot shots. Needless to say the turn out was great and the technique looked even better.
Come and practice every Thursday after school.