30th June 2014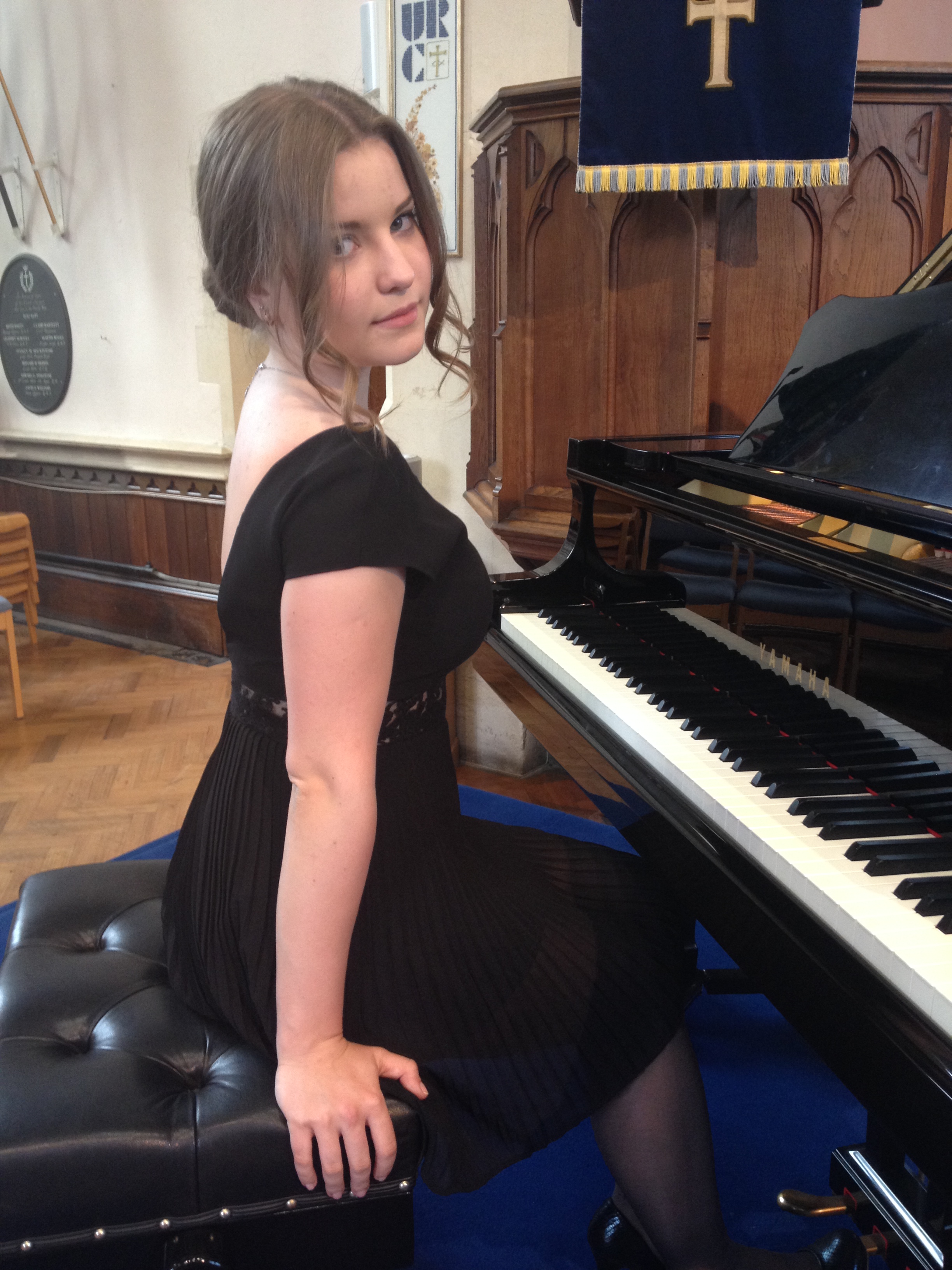 A Sidcot student from Russia has qualified for the final of the Rotary Young Musician of the Year Competition.  Polina Naumova, 17, competed with students from Badminton School, Cotham and Wells Cathedral to win her district heat with a programme which included Rimsky-Korsokov "Flight of the Bumblebee". Polina now has just a few months to prepare for the regional final which will be held at Bristol Grammar School in October.
Sidcot's Director of Music, Bev King said: "All of the contestants put together a wonderful and inspirational concert for the audience and made the decision-making of the judging panel very difficult. We are very proud of Polina's achievements and wish her the very best of luck for the final in the Autumn".
Polina is from St Petersburg and has been a student at Sidcot for two years. She sat her AS Level in Music at the same time as preparing for the Rotary competition. The Young Musician of the Year Award is intended to support talented young musicians to further their musical studies.
Nearly 200 of the 560 students at Sidcot School are studying music at the Quaker school, with private tuition available in 13 different instruments including the trombone, saxophone, clarinet and trumpet. The school is a centre for Trinity Guild Hall examinations and a large number of students go on to achieve the highest grades.