20th March 2020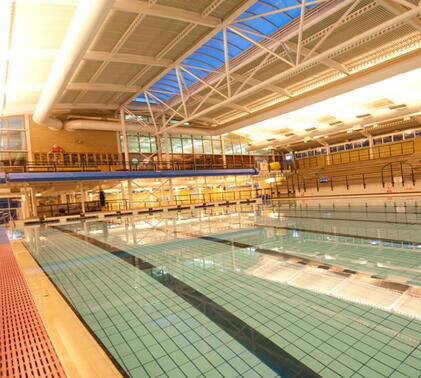 It was great to be back at Hutton Moor Pool this time with the Year 7,8,9 and 10 teams for this year's North Somerset Gala. It was a lovely event despite some challenges from the outset.
An additional school arrived unannounced which delayed the start and meant that races would be in two heats rather than a single race. This extended the competition time and already some of the later races were cancelled.
Our swimmers did brilliantly. Some new to the event and some very nervous. It was great to see some new additions from the boarding community come and represent the School for the first time – special mention to Josh Park! Also Michael Hooper stepped up and swam in a number of races and competed brilliantly.
We also picked some of the girls to swim up and age group and Lucy Todd in particular did very well.
The gala had to finish abruptly, however, with nearly a third of the race incomplete as their was an issue with the booking of the pool. So the standings were based on where the gala got to. A shame as our relay teams were just getting into the zone too!
Well done to all swimmers. Really proud of your efforts.
Total scores and results
Gordano 153 1st
Backwell 147 2nd
Clevedon 134 3rd
Churchill 102 4th
Nailsea 89 5th
Priory 87 6th
Sidcot 70 7th
Hans Price 67 8th
Worle 40 9th

Matt Lloyd
Director of Sport