8th March 2019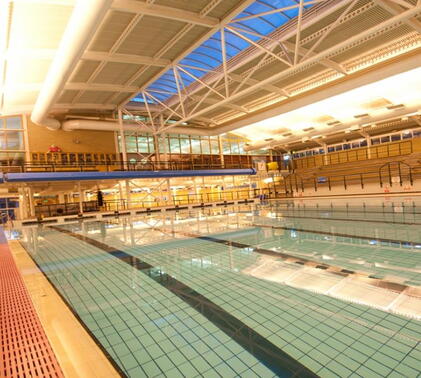 Friday 1 March, Hutton Moor
A wonderful effort from our swimmers at the North Somerset Gala! We were really appreciative of two ex-PE team members, Sue and Nigel Taylor, for taking the teams, alongside Graduate Intern Charlotte Manser and Swim Teacher Rob Hall. Sue said: "All swimmers were a pleasure to be with." Everyone involved tried hard and competed well for the School.
The organisers, North Somerset Schools PE Association, said: "Thank you for supporting the Swimming Gala at Hutton Moor – we hope everyone involved enjoyed the event!"
See below the breakdown of scores from the gala. Please note – quite a few schools were short of swimmers in certain age/gender races, or may have had swimmers that swam in more than the permitted scoring races, and so scores will reflect this:
Backwell 184
Gordano 179
Clevedon 134
Churchill 133
Nailsea 122
Priory/Worle 104
Sidcot 95
Hans Price 54
Congratulations to Backwell School for winning the overall team gala for 2019! I'd like to congratulate all swimmers that participated in the gala and for representing their schools so well. I would like to commend all swimmers for the manner in which they conducted themselves in the marshaling area. I was very impressed by how the students organised themselves and made my job incredibly straightforward.

Matt Lloyd
Director of Sport
 
---
Photograph courtesy of Visit Weston-super-Mare