15th February 2019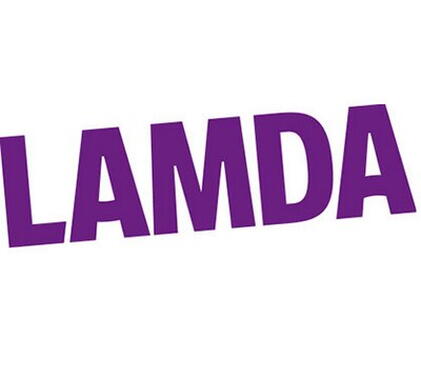 The LAMDA results have again been outstanding this year. Students have entered for a variety of examinations in Acting and Speaking of Verse and Prose.
Candidates have ranged from children in the Junior School, taking their Introductory Stage, to Sixth Form students achieving their Silver Medals. All of them were awarded with either a Merit or Distinction, reflecting their hard work and commitment.
LAMDA (London Academy of Music and Dramatic Art) is the oldest drama school in the UK.
LAMDA examinations in the fields of speech, drama, communication and performance taken by external students are recognised by Ofqual and accredited examinations at Level 3 or above are recognised within the UCAS Tariff system.
Amarah Rowntree - Distinction - LAMDA Introductory Stage 3 
Marlie Hillman-Jones - Distinction - LAMDA Introductory Stage 2
Charlotte Raynes - Distinction - LAMDA Introductory Stage 2 
Grace Ward - Distinction - LAMDA Verse & Prose Grade 3
Evie Ward - Merit - LAMDA Verse & Prose Grade 4 
Essa Diallo - Distinction - LAMDA Verse & Prose Grade 7 
Sophia Radford - Distinction - LAMDA Entry Level Acting 
Merle Nagels - Distinction - LAMDA Acting Grade 4 
Oliver Painter - Distinction - LAMDA Acting Grade 4 
Lucy Zeeman - Distinction - LAMDA Acting Grade 5
Emma Kilpatrick - Distinction - LAMDA Acting Grade 7
Linus Pomroy - Distinction - LAMDA Acting Grade 6 
Ava Palmer - Merit - LAMDA Acting Grade 2
Iben Hullah - Distinction - LAMDA Acting (Duo) Grade 1
Nanci Hullah - Distinction - LAMDA Acting (Duo) Grade 1