16th June 2014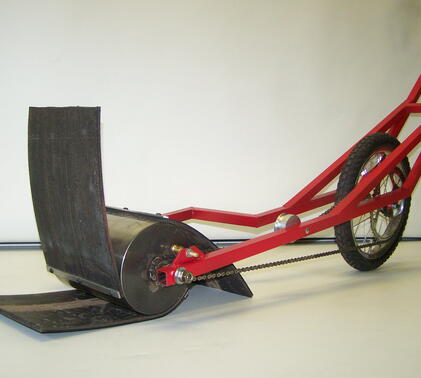 GCSE and A Level Design students prove once again that thinking outside the box is alive and well at Sidcot.
It is always rewarding to engage with real world design problems and this year has been no exception.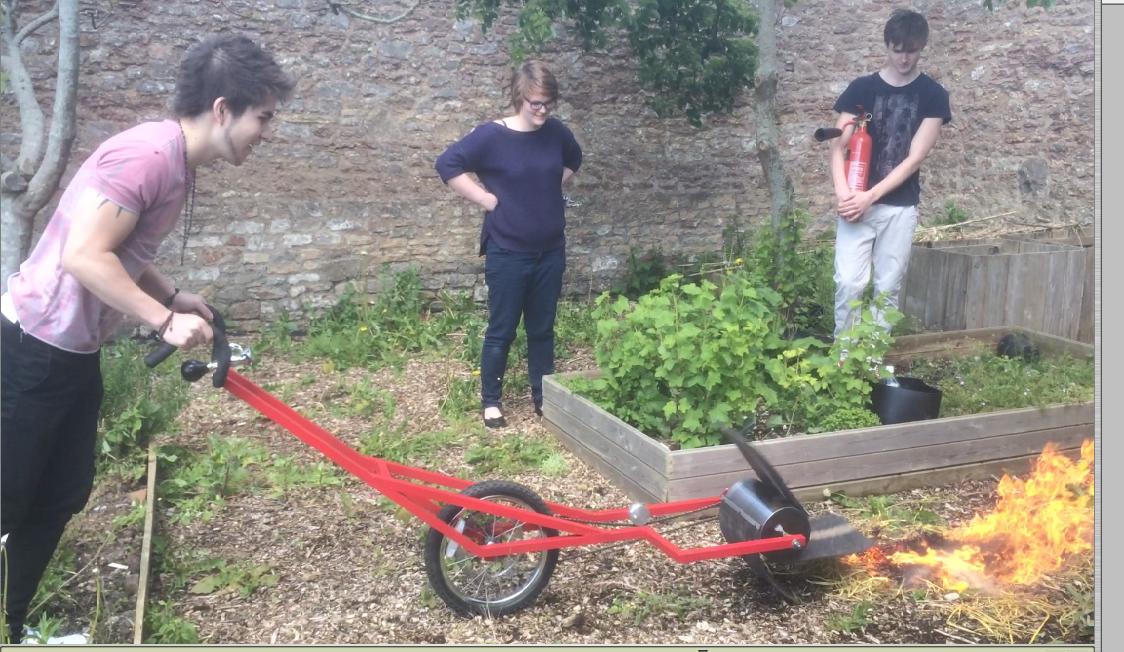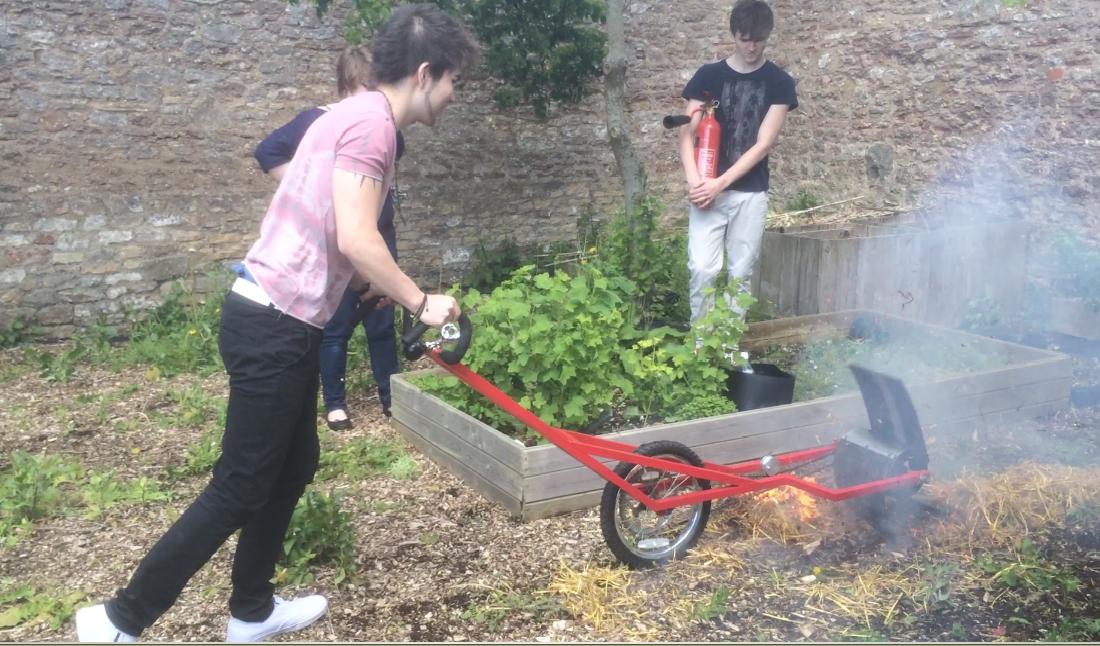 Josh Addyman has worked alongside leading environmentalist Nicola Peel to produce fire fighting equipment to assist third world countries with the control of forest fires and arson. Nic Tarquini has targeted a colder climate, tackling the problem of ski and snowboard theft on the ski slopes. Closer to home, Bradley Waterhouse and Chris Finn have produced solutions to enhance portable BBQ design and Boss Khli-In has designed an engineering solution to enable our own swimming pool cover to run out automatically without snagging. Games console organisation and laptop ergonomics has also been considered.
Functional aesthetic products have been produced with novel design concepts in a range of materials including recycled bottles and glass. At Sidcot, however, we always have the odd eccentric concept and this year the iPhone controlled record player, flower power speakers, cardboard rocking chair and spinning fish tank firmly conform to this niche.