23rd June 2014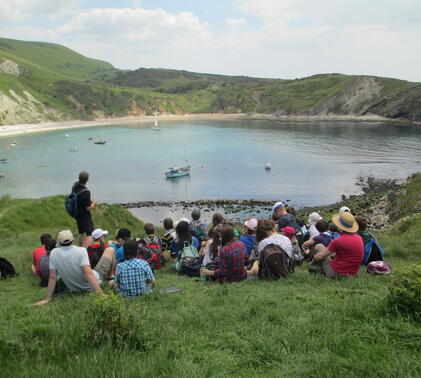 The Geography Department has been blessed with exceptionally good weather for its summer programme of fieldwork for Years 7, 8 and 9. In May, Year 8 had an intensive investigation of Cheddar Caves and Gorge as part of their studies of a local tourist 'hotspot', seeing both inside the Caves (incredible vistas created by stalagmites and stalactites, and particularly the outstanding soaring chambers of St Paul's Cathedral and the towering spires of Solomon's Temple), as well as the human history of the locality, including the Cheddar Man – Museum of Prehistory (speciality cannibalism!), and a visit to the only true Cheddar Cheese Factory.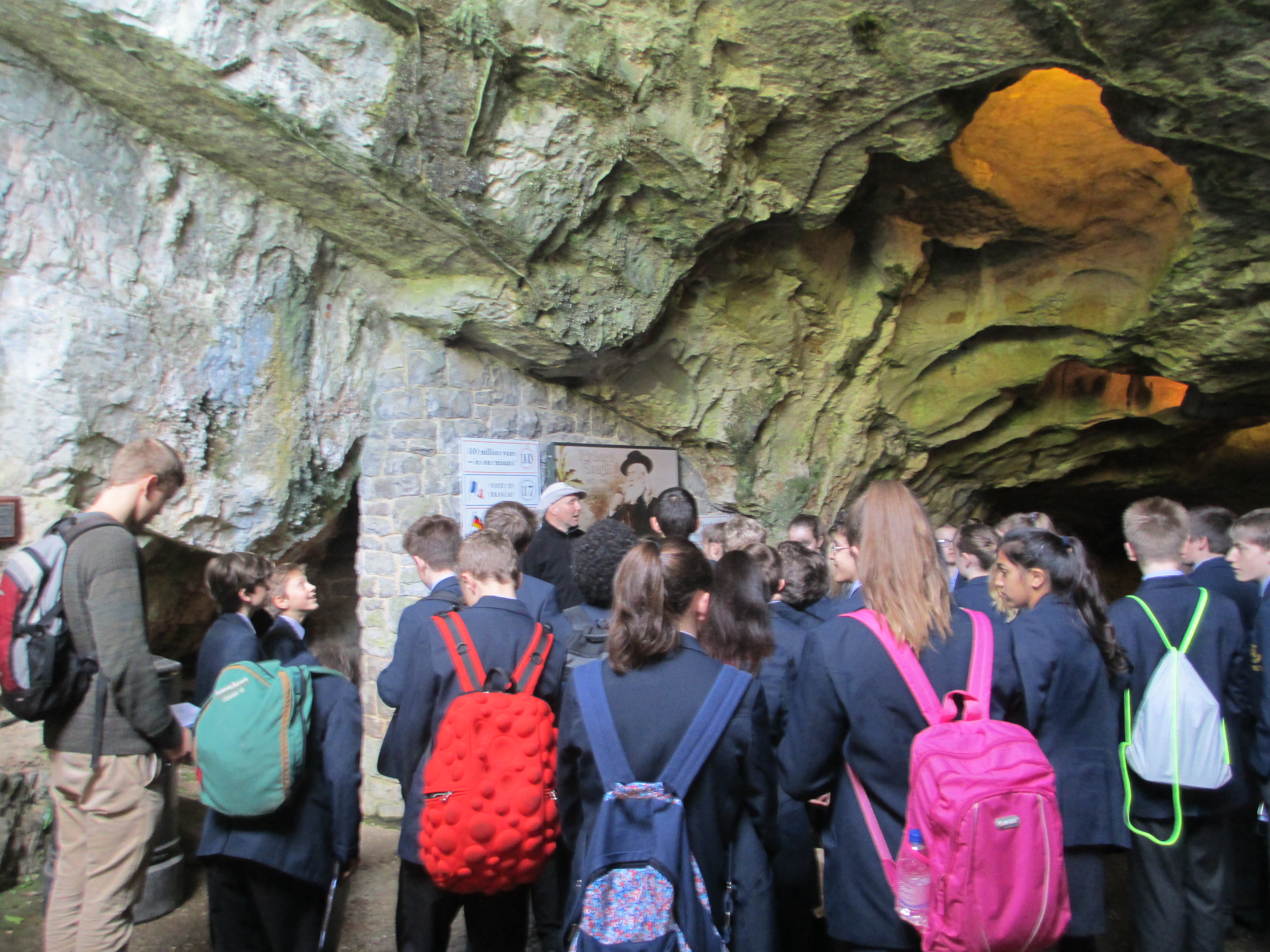 Year 9 were also very lucky to have bright sunshine for their data-collection exercise in Winscombe the same week.
This month, Year 7, as part of their 'Environments' investigation last week visited Ham Wall nature reserve near Glastonbury, and then Lulworth Cove and Durdle Door in Dorset, part of the Dorset and East Devon World Heritage Site, popularly known as the 'Jurassic Coast', where they were amazed by the spectacular landforms created by coastal erosion on the varied geology of this coastline. The morning was spent walking around Lulworth Cove, sketching and describing the geological/ geomorphological features.
In the afternoon, we 'dawdled' to Durdle Door up the steep coastal footpath, and down to the beach of the sleeping 'dragon' that is the famous arch, before returning back to school after sampling some of the 56 flavours of ice-cream on offer in Lulworth village – "best trip ever!" according to many on the visit.