16th June 2020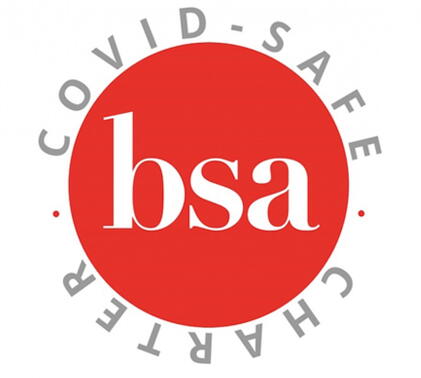 At Sidcot, the safety and wellbeing of our students and staff is our top priority. To demonstrate this commitment we have adopted the Boarding School Associations Covid-Safe Charter.
This voluntary agreement sets out the school's commitment to comply with all government rules and guidance and sets out a range of requirements that ensure the highest possible standards of care for students and staff.
You can find out more about the Covid-safe Charter here.