8th February 2019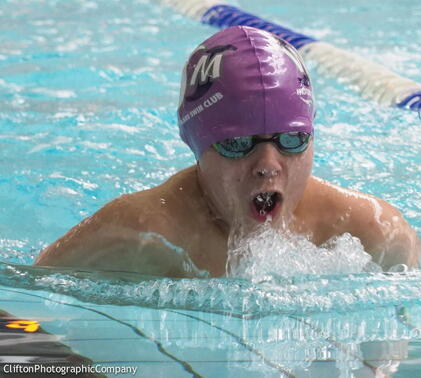 Owain Edwards recorded his fastest time ever in 50m backstroke last month winning Gold and became County Champion; number one ranked time in Somerset and number four in the region. It's not even his top stroke!

Also in the Countys Qualifying in December at Millfield, Owain had eight personal bests with three golds, three silvers and two bronze. That followed in from an open meet at Millfield in November when he was top junior boy.
In the summer Owain qualified for three events at the Welsh Nationals and got through to the Final of the 50m Freestyle finishing 6th.
Well done Owain!