10th December 2019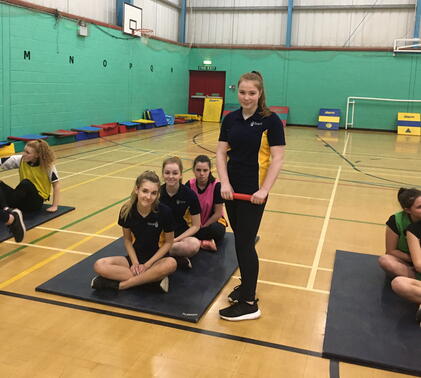 This was a delightful evening at St Katherine's School spent with some super students! This was a true endeavour with great team spirit and a real mix of experienced athletes who helped and supported those new to this format of competition.
All competed well and there were some great individual performances.
Final results
Upper Fourth girls – 7th
Lower Fifth girls – 4th
Upper Fourth boys 3rd
Lower Fifth boys – a  fabulous 2nd
Well done to all.

Rosie Bellinger
Physical Education Team