15th June 2018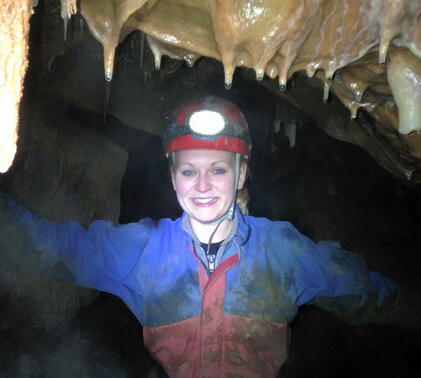 Caving Club – Sidcot School Speleological Society (SSSS)
Catch up with the latest from Steph Clegg, Outdoor Learning Coordinator, in her caving blog.
---
15th June 2018
We are aiming to have the caving club back up and running for the new academic year. Now is your time to register your interest. You do not need to have any previous experience and it will be open to all year groups. Numbers are limited so do not miss out!
Please complete the following form on Firefly.
Steph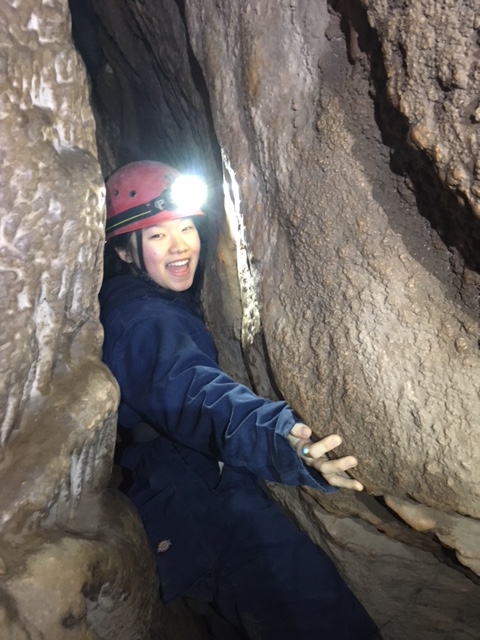 ---
Easter 2018 Sidcotian Reunion
I spent Easter Saturday between Newcombe House and The Hub chatting to former students and ex cavers. I had made some displays of old photos and extracts from the old log books. There were some very excited faces when they picked up their old log books and began reminiscing about the trips they did underground. They were also excited to learn that I was keen to bring the caving club back. It looks like we have plenty of support, we are now just looking at viable ways to buy and store the kit. Watch this space...
Steph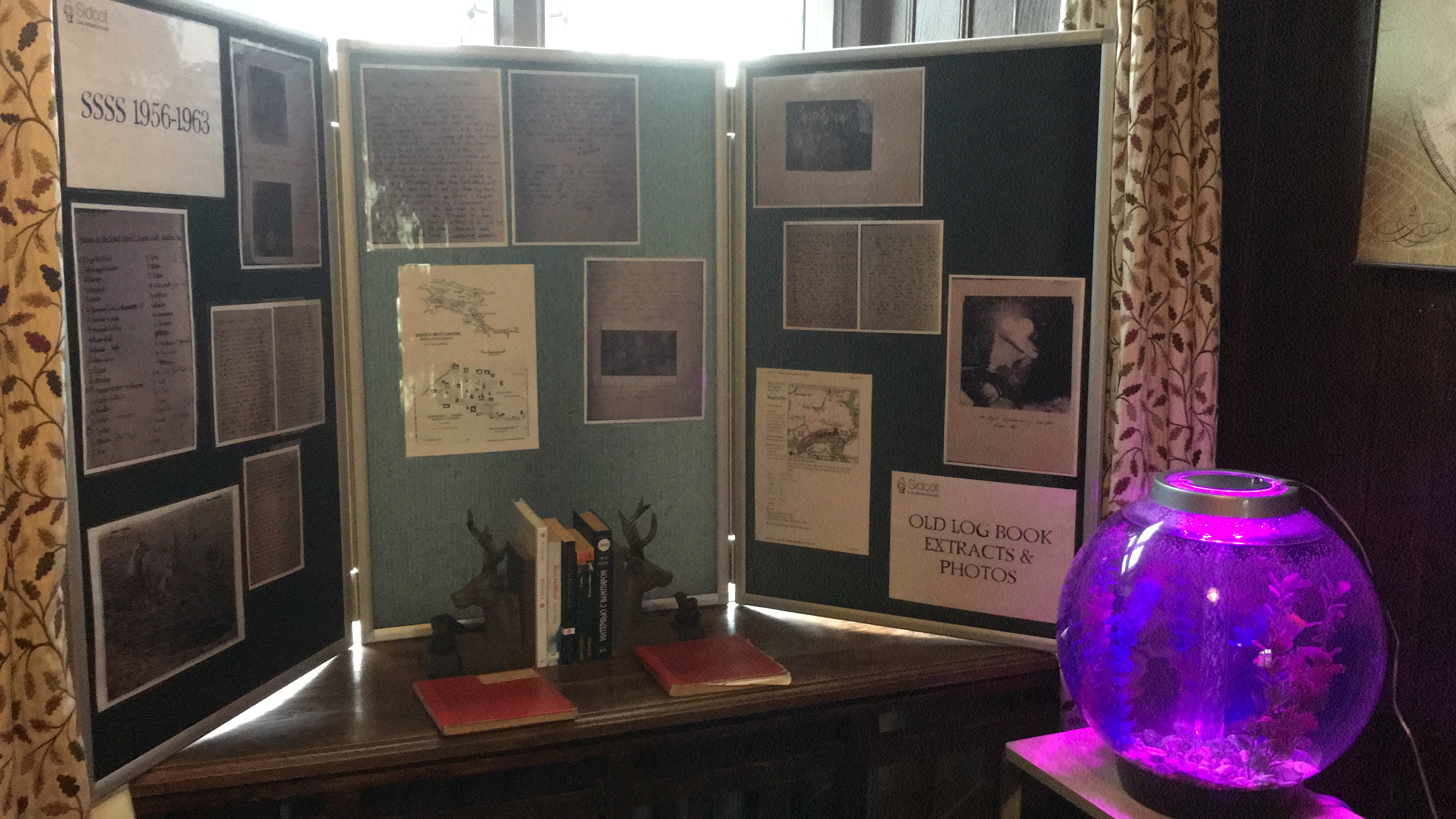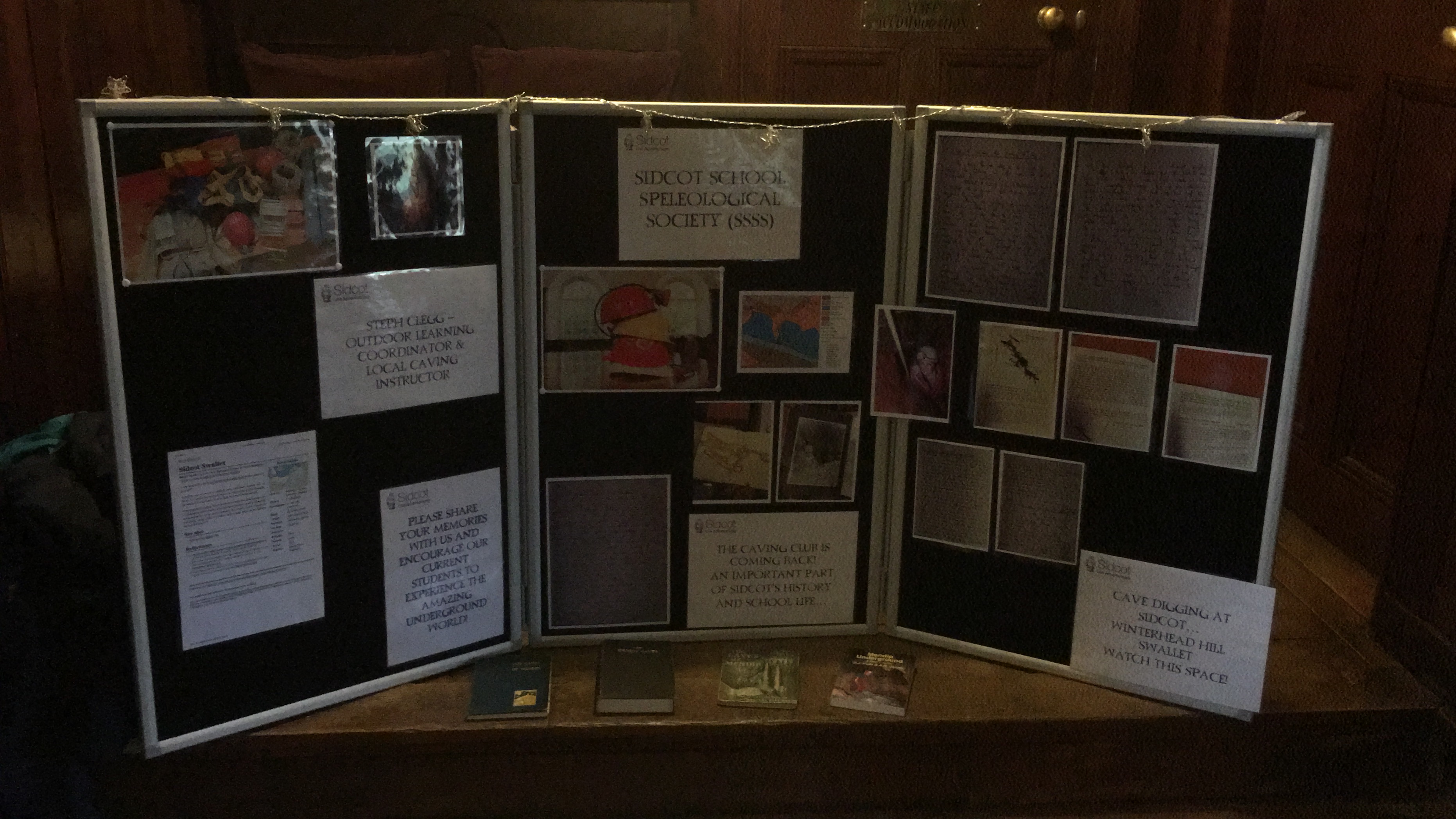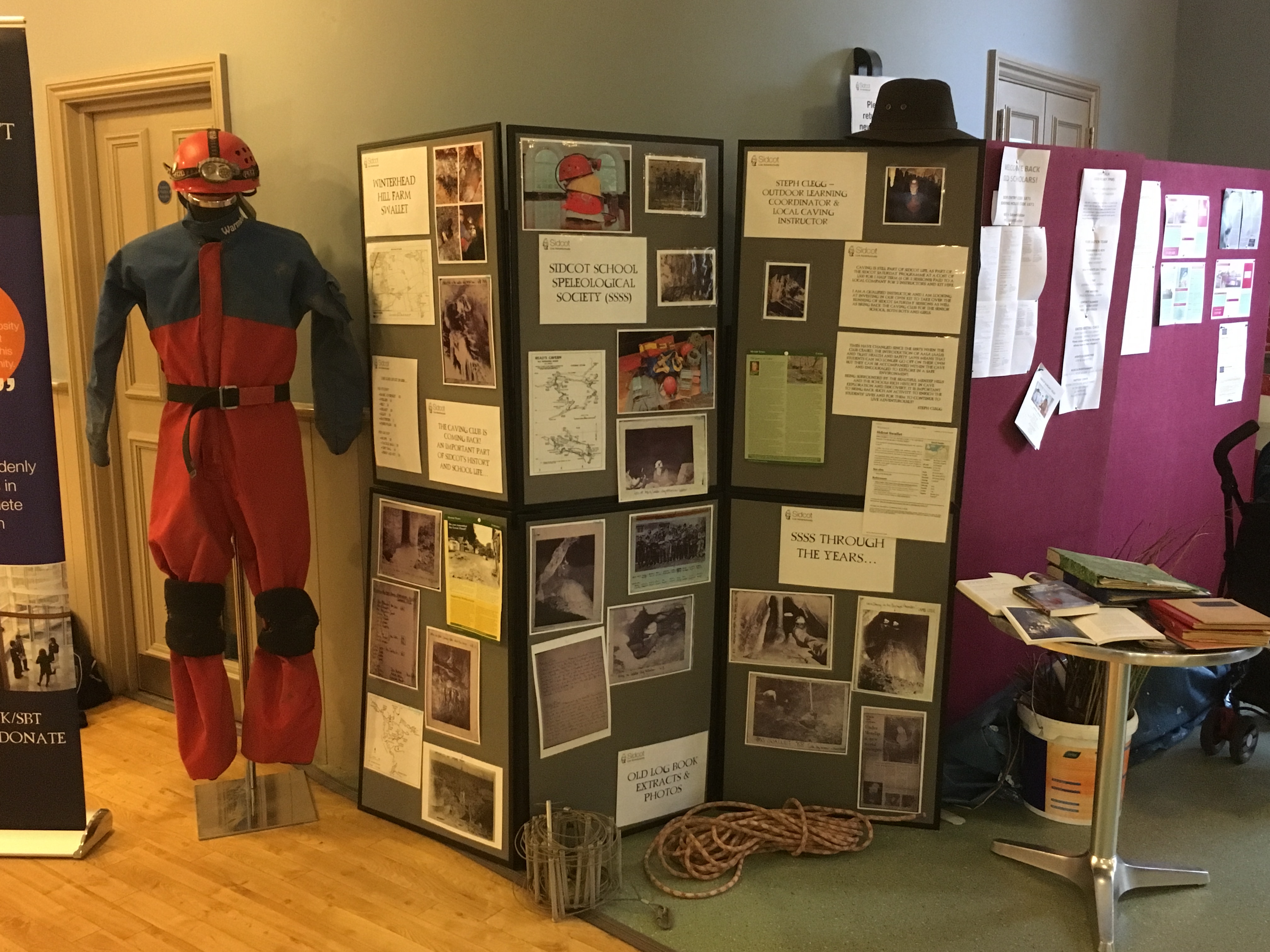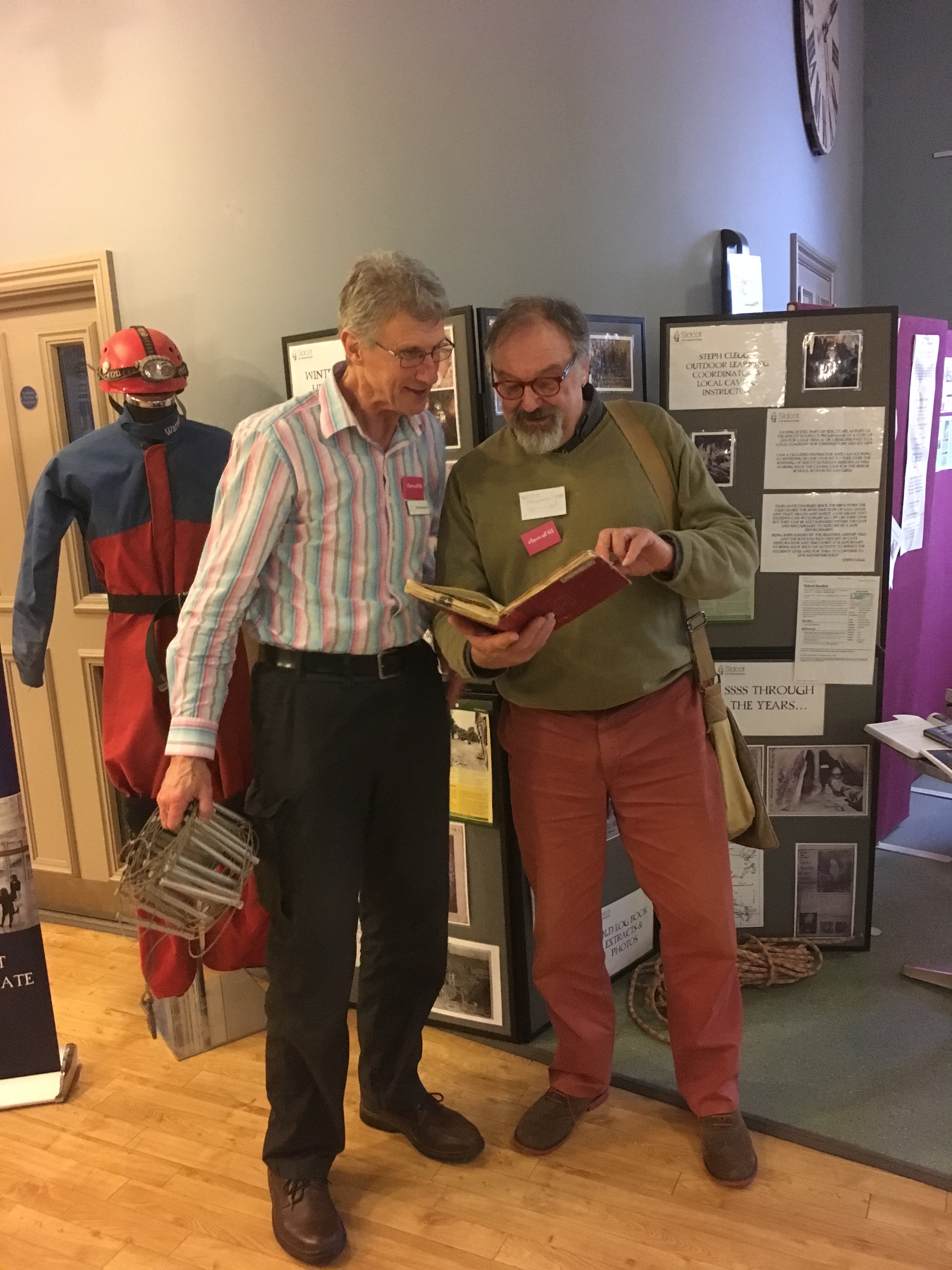 ---
9th March 2018
Whilst thinking about our future caving here at Sidcot, I have been sifting through years worth of old log books and photos via the Mendip Cave Registry website. Log books date from 1929 to 1978. The School caving club didn't cease until the 1990s, so some are still missing. The other week, I had access to the archive store here at school. It is all very delicate and looked after by the Alumni team.
The first book I picked up was an old SSSS log book. Opening the first few pages revealed that it pre dated any of that the MCR had or even knew about. There was a photo, survey and entry dated 1923 relating to Goatchurch, the cave that our students went down during Sidcot Saturday the other week. This is an important find for the history of the School and Mendip caving. I will be working with Joanna and the Alumni team in the next few weeks to see what else we can uncover. Watch this space!
Steph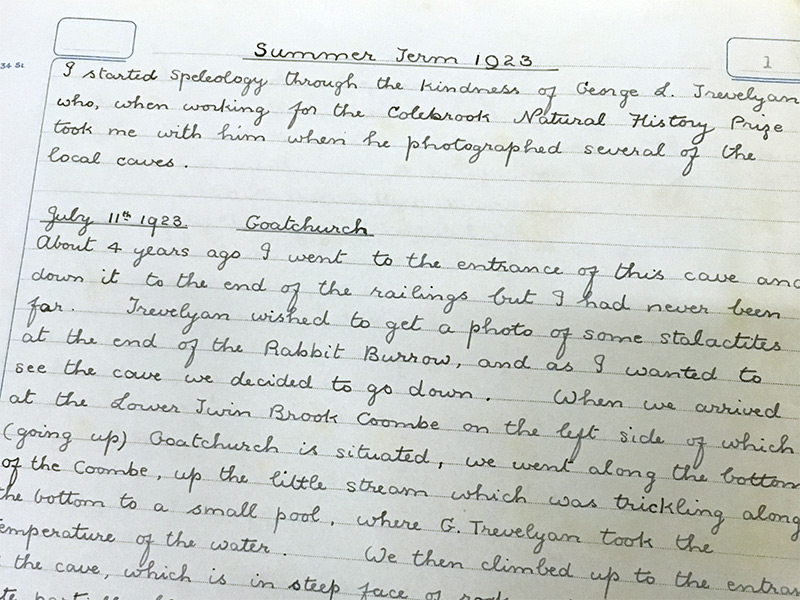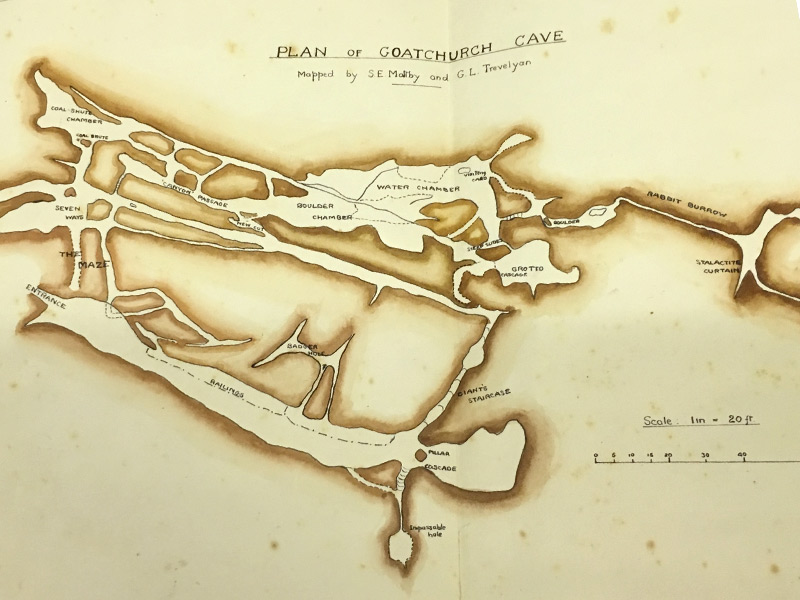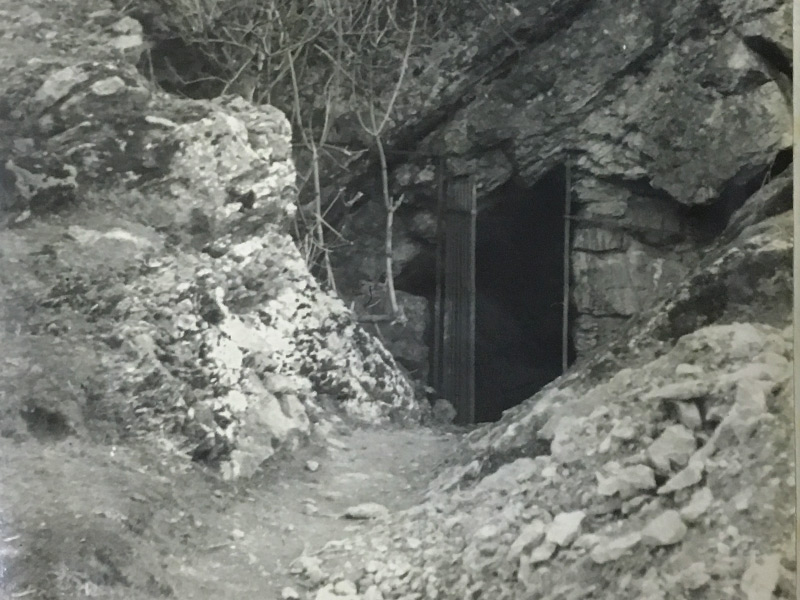 ---
9th February 2018
Have you heard that we have a member of staff who is on a mission to bring back caving? Steph Clegg is our new Outdoor Learning Coordinator and keen caver – here is a photograph to prove it!
We are keen to relaunch the Caving Club, so if you're interested, please let Steph know. There's lots of information, including the history of SSSS on the Outdoor Learning pages on Firefly.
Over the coming weeks, we shall be adding snippets of logbooks, memoires and insights to the different aspects of Sidcot's caving history. Our aim is to inspire our students to take up caving and continue to live adventurously!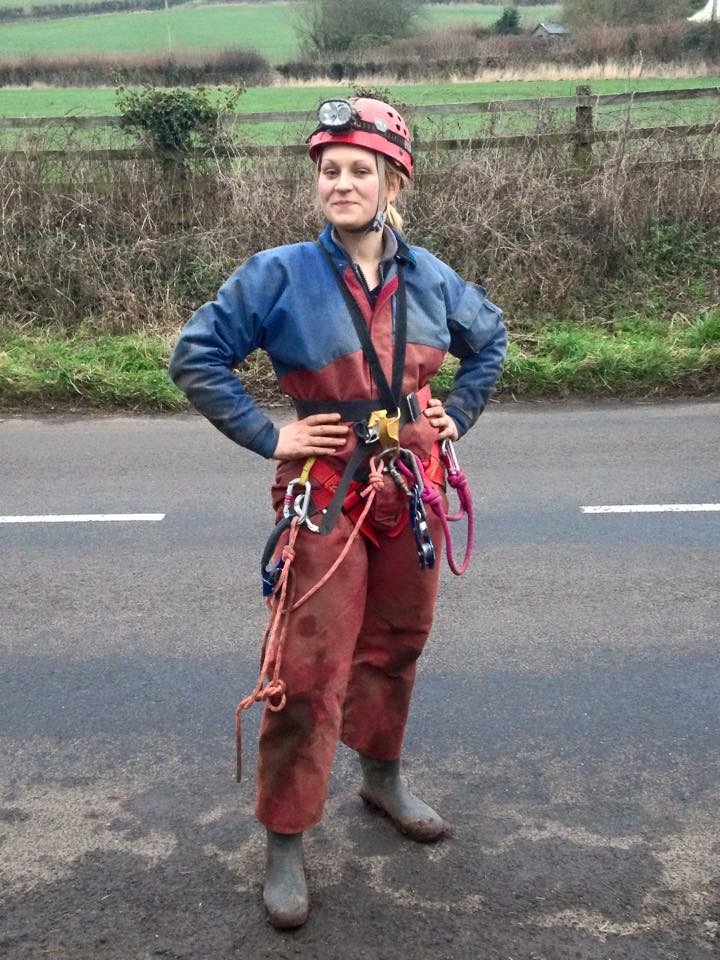 "A little about me. I am from West Yorkshire and spent my childhood surrounded by the Yorkshire Dales. I moved to Somerset in 2011 and I'm a member of the Cheddar Caving Club. I'm regularly in and out of Goatchurch, Swildons, Sidcot, Rods, Bath to name a few. My mission is to help the Sidcot community love and enjoy the outdoors – embrace it as a part of school life, just like it was many, many years ago. We are on the Mendips – it doesn't get much better! Best wishes, Steph."