Sidcot students live and learn in an environment that is beautiful, well cared for and rich in experiences.
We encourage them to see school as a place to explore and experiment, to follow their instincts and develop their interests. Every day brings opportunities, and the resources to make the most of those opportunities. In arts, sport, sciences, music, students have access to top quality facilities and excellent teaching.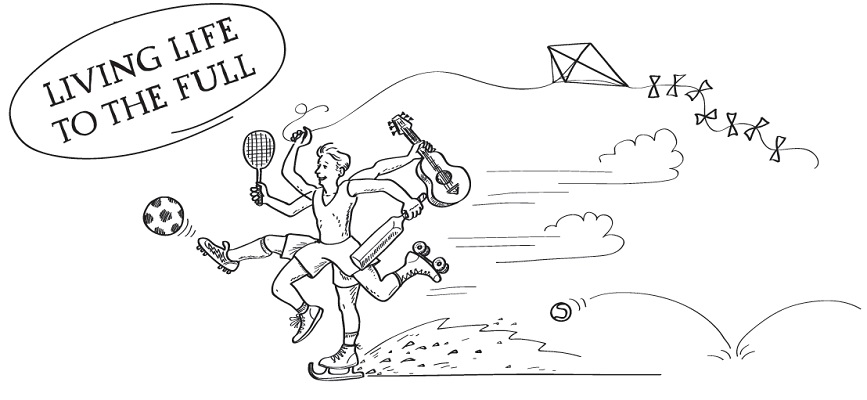 They learn in small classes in an atmosphere of optimism and enquiry. Often they'll work with students from other year groups, learning from each other and developing a sense of community and shared responsibility.  We are proud that our graduates are often described as people who can 'talk to anyone'. Lifelong friendships are made at Sidcot – and a lasting love of life.