In their daily lives at Sidcot, students experience the value of reflection and self-awareness.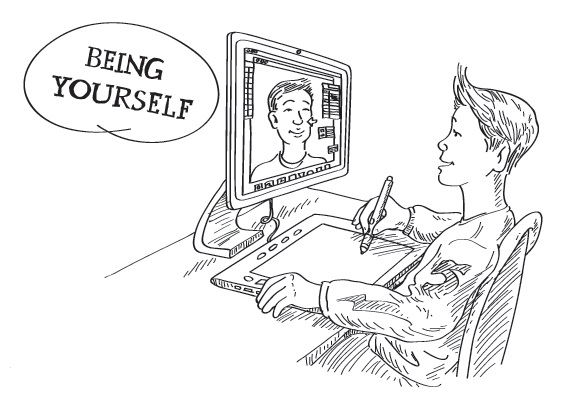 They are encouraged to take responsibility for their wellbeing and to recognise and value emotional intelligence. As a result, they develop a confidence that is rooted in a deep understanding of who they are and what they value.
Through regular community practices built into the routine of the school day they experience the benefits of mindfulness and self-care. As students at a Quaker School, they also come to understand the role of spiritual enquiry, whatever form it might take. Sidcot School is proud of the part it plays in nurturing students to become authentic and insightful young people who are skilled in self-awareness and who value their emotional life.
The students' excellent social development is demonstrated in their high standards of behaviour. They show high levels of spiritual development in response to the school's Quaker ethos, particularly self-esteem and a natural confidence. Students demonstrate a strong moral awareness, with a particularly acute sense of fairness and justice.