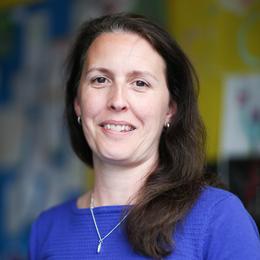 Emma Webster
Out of School Care Manager
To make life as easy as possible for parents and carers, we offer a breakfast club for Nursery and Junior School children from 7.45am and after school care until 6.00pm. At 5.30pm children go to the refectory for supper.
Breakfast Club runs each week day from 7.45am until registration – £3 a day.
A three course lunch with choices of hot and cold food is available every day. Snacks are provided at morning and afternoon breaks.
We provide a wide range of after school activities between 3.40pm and 4.45pm (mostly at no extra cost).
After School Care is available for £2 per half hour from 4.30pm to 6.00pm. At 5.30pm pupils have supper in the Refectory – £4 a day.
Holiday Club
Child care is also available for children from 3 years to 11 years during school holidays (excluding bank holidays and the week between Christmas and New Year). See Holiday Club for more details.