1st February 2019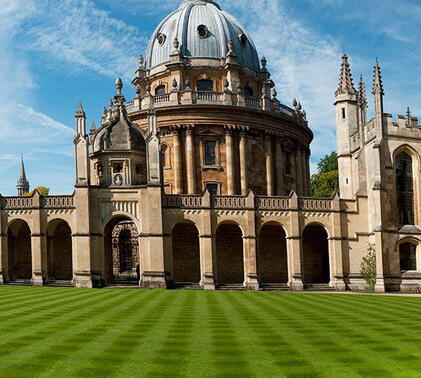 Hot on the heels of our senior students finishing their mock exams, I was interested to catch up on the controversy surrounding university offers. The Office for Students (OfS) recorded a steep rise in the number of unconditional offers being made to students yet to sit their final A Levels or IB Diploma, which have increased from 3,000 in 2013 to 117,000 last year. In addition, a new category of 'conditional unconditional' has been coined. This is where applicants will be made an unconditional offer on the condition that they select a certain university and course as their first choice.
The higher education landscape has certainly changed significantly from a few years ago when a conditional offer was just that: made on the assumption that a student would work systematically to attain the grades that would secure the place. There is little doubt that the change in supply over demand has had a notable effect as funding becomes ever tighter forcing universities to radically revise their admissions processes. Those Sidcot students who have been made an unconditional offer should feel justifiably proud that their academic potential has been recognised by the institutions they have applied for. Clearly they have submitted a strong application with compelling personal statement, backed up by a good academic reference from their tutor.
However, I would sound a word of caution – as I'm sure heads across the country are doing – not to take their feet off the gas and continue to work hard for their final exams. A Level and IB is the culmination of your education to date and the grades achieved will be a reflection of the intellectual and emotional journey you have made throughout your school career. It would, therefore, be far more edifying to see results that properly represent both ability and stick-ability, rather than ones that show a petering out of effort in the final months of preparation. Undoubtedly, future employers will be as interested on what you achieved at school as the degree you come away from university with. 
Always remember that education is the very best act of selfishness: nobody can do it for you, nor can they take it away from you!