The Office of the Children's Commissioner
0800 528 0731
www.childrenscommissioner.gov.uk
Rachel De Souza promotes and protects the rights of children especially the more vulnerable and stands up for their views and interests.

0800 1111
Call this number and you'll get through to a counsellor, there to listen and support you with anything you'd like to talk about.  Open 24 hours, 7 days a week.

Independent Schools Inspectorate (ISI)
0207 600 0100
Ensures that all children and young people in independent education are safe, well-educated and thrive.

Sidcot School's Independent Listeners
01934 744772
Malcolm and Di Litten – give them a call and leave a message; if there is no answer they will get back to you.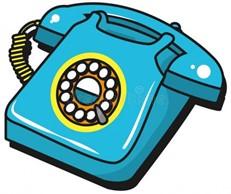 01934 845263
Drop in when they are open, Monday to Friday in term time 8.00am to 6.00pm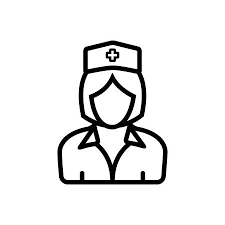 North Somerset Mental Health and Wellbeing Directory
This directory provides a place for children and young people, their families and professionals to get quick, easy and direct access to up-to-date mental health and wellbeing information in North Somerset, including:
Clear, accurate information about support and services available in North Somerset
Ideas for activities locally to help you look after your wellbeing
Self-help tools and information including online resources
https://bnssgccg-media.ams3.cdn.digitaloceanspaces.com/attachments/North_Somerset_Directory_March_2022.pdf

Happy Maps has lots of information for parents and carers on a number of concerns, it has self help material and links to both local and national support agencies.

This website is the CAMHS website for young people and is aimed at them but has a great section for parents too and a parents helpline for advice. 

The Family Lives website is a really useful resource including articles on supporting your children's wellbeing. They also have a parent and carers email and helpline for support.

Think U Know provides advice to parents, carers and young people about staying safe online.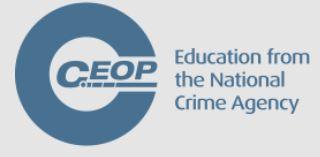 Lots of ideas about how to look after your mental health and wellbeing. You don't have to try all their suggestions, just the ones that seem good to you. 
Many young people use BBC bitesize to help them with school work but they also have a fabulous support section too. There are lots of articles on all aspects of mental health and wellbeing as well as a sections on how to deal with Coronavirus worries, panic attacks, social anxiety and more.

OTR is a mental Health Social movement by and for young people. They offer free wellbeing information and support and run a number of online and in person groups.