During their time at Sidcot, all international students must have an Educational Guardian. Guardians may be a relative or a family friend who is over 21 years of age and resident in the UK. They may not be a full-time student. The Guardian must be appointed by parents before the student arrives in the UK.
The Guardian is a link between parents and school. They provide support and advice to the student and are responsible for the following: 
arranging travel to and from the UK in conjunction with the parents
arranging travel to and from the school
ensuring the student does not leave school early or arrive late
providing time at the beginning and end of term for the student to recover from jet lag or prepare for travel
providing a home at half term
providing details of leave arrangements
taking responsibility for a student during an emergency
providing a home for the student if unwell during term time
We appreciate that not all parents will know a suitable person who can assume the role of Guardian to their child. Whilst we don't promote one Guardianship over another, a list of approved Guardians with responsibility for current Sidcot students can be found here: AEGIS (Association for the Education and Guardianship of International Students).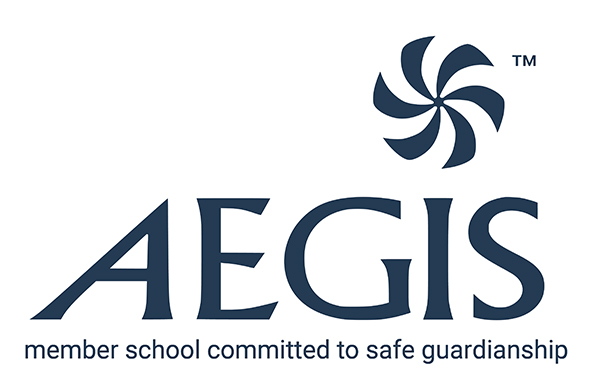 Download our Guardianship Agreement