26th June 2020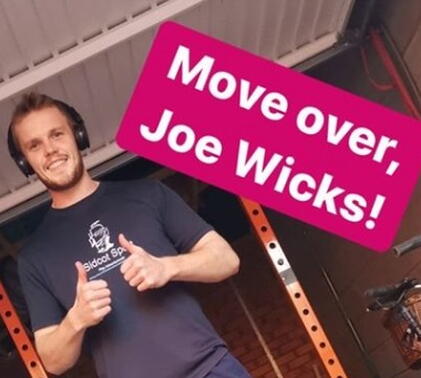 Its has been an interesting term in Sport and I want to send out a massive thank you to the PE Faculty Team who have managed to plan and deliver engaging PE and Games Skills Lessons over the last few weeks. We really have seen some ingenious ideas and it has been great to see students enjoying fitness, skills and physical challenges. A big thank you to Mr Loud for running the 9am workouts every morning live on the SidcotSchoolPE Instagram. His special Guest, Jamie Miles (Year 13 BTEC Student), has also been a brilliant addition to the morning sweat sessions!

Next Term Plans: Although lockdown and school closures have been challenging there has been some good elements that have shone through. I have set up and hosted a number of meetings with Directors of Sport from Bristol to Taunton and we have been having regular discussions about the Covid-19 situation and plans for September. The consensus amongst our area schools is that any plans made now will most likely be changed come September. We have scheduled meetings throughout the summer to discuss the situation as we move in to better circumstances. This motivated network has agreed that connecting and sharing ideas and plans is the way forward and we intend to keep this going into the future to ensure our focus for School Sport remains the development of every young person in and through sport.

Rest assured however, that Sidcot School Sport hope to be offering as full a programme as we can come September and in particular we are looking to support all of our students to a return to a games-level fitness. This way, when fixtures start we can hit the ground running!
Stay safe and stay active!

Matt Lloyd
Director of Sport