25th March 2019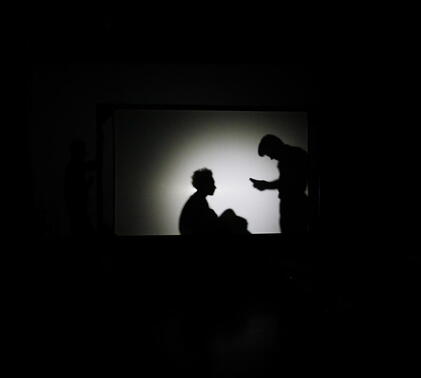 In the more intimate space of the Drama Studio, to give our musical theatre enthusiasts an opportunity to perform, we put together a showcase of songs from the shows and a selection of GCSE scripted pieces exploring the themes of resilience against all odds.
The students worked incredibly hard and created much of the choreography and directing independently. The result on performance night was an evening of a wide range of theatrical styles and genres on show with pieces ranging from Ancient Greek Theatre all the way up to contemporary pieces written in the last few years.
The sense of ensemble and support between the small group of 16 students was tangible and it was wonderful to see so much talent deliver challenging pieces with so much finesse. Congratulations everyone who was involved.

Pippa Bell
Director of Drama