13th June 2014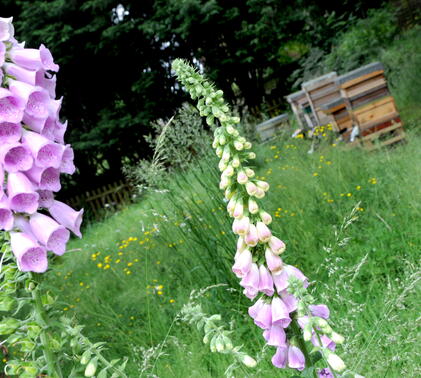 This week saw the publication of our Summer Festival programme. The festival runs next week from 18 to 22 June and is a celebration of another successful year for students and staff.  Glancing through the festival brochure, there appears to be, as they say, something for everyone! Events start on Wednesday with a lunchtime concert and then the opening of the end of year art and technology exhibition and fashion show at 6.30pm. We then move on to senior sports day on Thursday and the U5 Leavers' Prom and U6 Leavers' meal on Friday.
Our annual Garden Party, organised by the SCPTA will take place from 1.30pm on Saturday 21 June and promises to be a fun event and great opportunity for students, parents and staff to meet. In the evening we hold the final of the Dymond Speech competition and Prize Giving in the Meeting House.  Festivities come to a close on Sunday with the Leavers' Assembly, where we say farewell to those students leaving Sidcot to start the next chapter in their lives.
A packed programme – I'm sure you will agree – and I look forward to seeing parents and students at the various events over the week.
Iain Kilpatrick
Headmaster
You can view and download this year's Summer Festival brochure here.