8th May 2019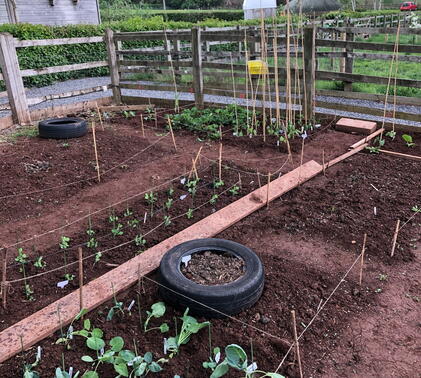 Lower fourth have been busy in the garden growing vegetables since February and the hard work is starting to show. We have pumpkins, beans, peas, sprouts, parsnips, tomatoes, potatoes, courgette and salad nicely growing. Hopefully we will have a good crop ready to pick before the summer holidays.
Alongside gardening, we have been building bird boxes ready to put out around the grounds. A little late for this season but hopefully they will be around for years to come.
Well done everyone, keep up the good work with stewardship in the environment.