11th June 2021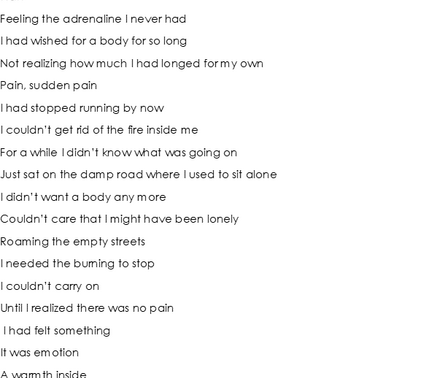 Congratulations to all these budding poets!

Year 8
Lexy Buckland : The Voice of the Earth.
Annie Brophy : Bodiless
Sophia Radford : The Fight.
Lola Hughes : Reflection.
Honor Farnie: Who is the Real You.
Natasha Buro : My Dog Elsa.
Corneila Lee : Cadillac Man.

Year 9
Holly Cooke : Imagine If They Knew the Real You.
Hattie Raynes : Thoughts.
Isaac Stacey : Change.
Eban Dalton : Invisibility.