18th March 2021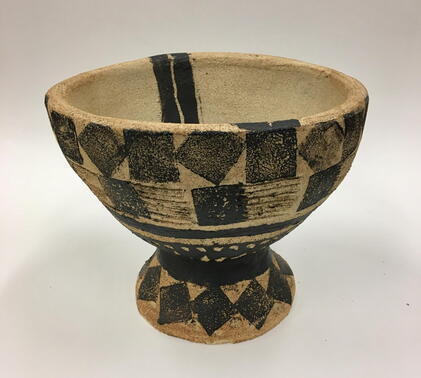 Students began this project by exploring the online ceramics collections at The V&A in London and The Metropolitan Museum of Art in New York.
Students looked at both the form and surface decoration of ancient ceramics from cultures around the world. They then created these ambitious coil built forms using simple slip and score decorating techniques.
This work will be on display in the Arts Centre before students can take their work home next term.
Well done Lower Fourth Potters!