19th March 2021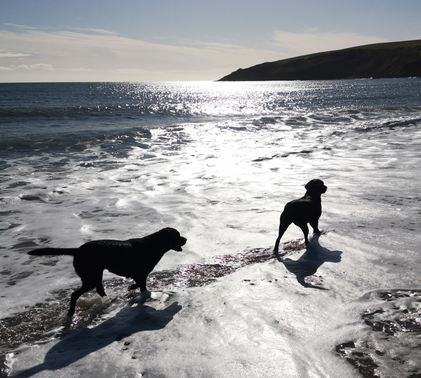 Welcome to the virtual gallery for our House Photography Competition.
Over the half term break, we asked students to get their cameras out and get snapping to be entered into the competition. We had so many wonderful entries that we wanted to share them all.
There were five themes to the competition: People, Pets, Surroundings, Black & White and Photoshop/editing.
The aim of these themes was to give students a wider range of inspiration as we wanted students to safely get outdoors and have some fun.

There were only 2 requirements - no self-portraits and a limit of 1 entry per person.
Each photo was judged by members of our Art department and the top choice from each theme would go head to head with each other, to be decided by the students. Tutor groups placed the finalists in order of favourite.
Please enjoy the results of this competition!
1st Place: Minnie Pratommin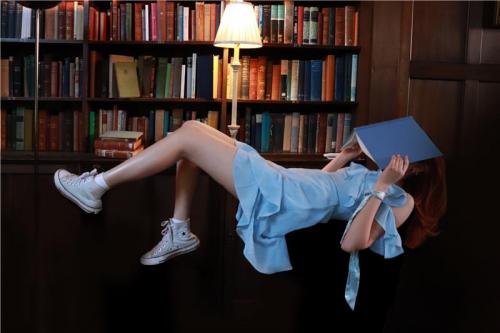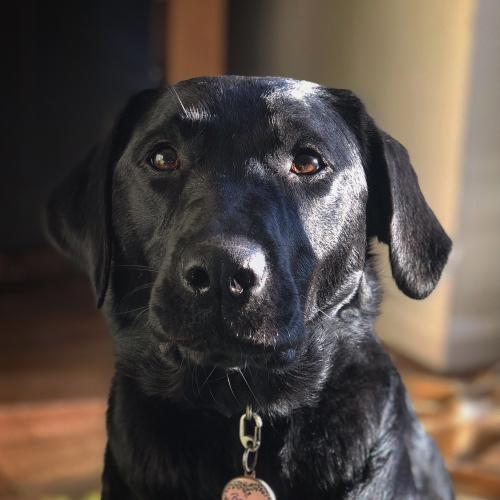 3rd Place: Sebastian Demers-King