9th May 2019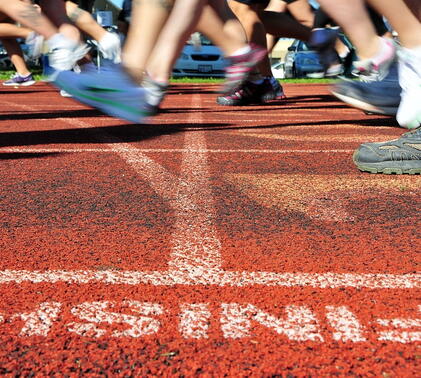 This is one of our biggest events of the year, with 52 student athletes attending and many for the first time. The weather was not in our favour but the athletes were not fazed one bit. Remarkable performances from all individuals and as a result the final placings for Sidcot reflected the efforts made.
Junior Girls came 5th out of 10 schools
Inter Girls came 4th out of 10 schools
Junior Boys came 2nd out of 7 schools
Inter Boys came 2nd out of 6 schools
Full team scores are here and at the time of writing we are awaiting individual results.
Once again, Sidcot Students punching well above their weight against other much bigger schools.
Proud teachers!