10th July 2015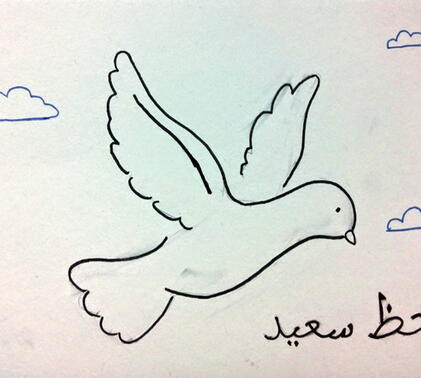 A compassionate community 
As we come to the end of a very busy term we reflect upon the kindness and compassion shown by the Sidcot community. We have had a series of fund raising and awareness raising events which connect us all to the plight of others. Those in other parts of the world who are facing adversity through homelessness, environmental disaster and war. 
More than putting our hands in our pockets we seek to understand the very real issues of inequality and displacement faced by those who through circumstance find themselves in severe hardship. 
The postcards for peace (pictured above) were posted off to the Al Madad Foundation where they will be shared with children in refugee camps throughout Turkey and Syria. Our aim is a simple gesture of peace through art, children connecting to children.