26th April 2019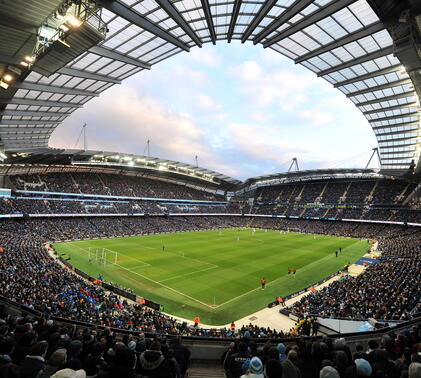 Following the Avon Schools Championships at Manchester City's Etihad Stadium, George has been selected to compete at the South West Regionals in Torbay, Devon. This comes after George managed to win the standing triple jump and secured third place in sprint, both of which he represented Sidcot School.
George represented Sidcot School in the Avon Schools Sports Team against 11 teams from England, Wales and Northern Ireland. He came second in the obstacle relay, first in the 4x1 relay and Avon came second overall. 
We would like to congratulate George for these fantastic sporting achievements. Well done!