5 April to 18 April 2020
Sidcot School has teamed up with our trusted partner Academic Camp Revision to offer students a comprehensive revision programme this Easter.
The revision course is for students in Years 10 to 13 and is ideal for those studying GCSE, the IB or A levels.
Students can sign up to take workshops on specific subject content topics. We will also have subject surgeries, where students can come with their questions and get support for the areas they need in their subjects.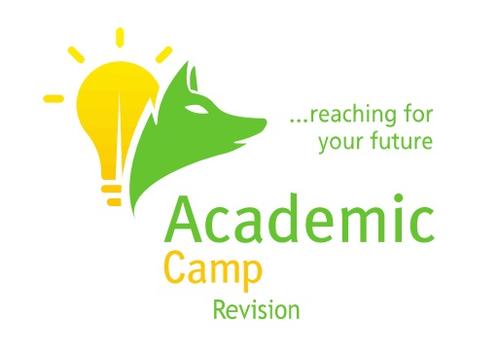 The course will offer students a daily lecture on relevant topics such as mental health, study skills, exam techniques and UCAS applications.
Students can design their own timetable by choosing from our workshops, surgeries, lectures and supervised independent study. They can join us for the whole two weeks or just sign up for a day or two, or even just a workshop, surgery or lecture.
For further information please contact Caroline Marshall on info@academiccamp.org 
See a list of content workshops available for:
View the list of content workshops available for: