Quaker philosophy advises us to 'Live Adventurously'.
At Sidcot School this means giving students the confidence to stretch themselves, safe in the knowledge that they will be encouraged every step of the way by knowledgeable and caring staff.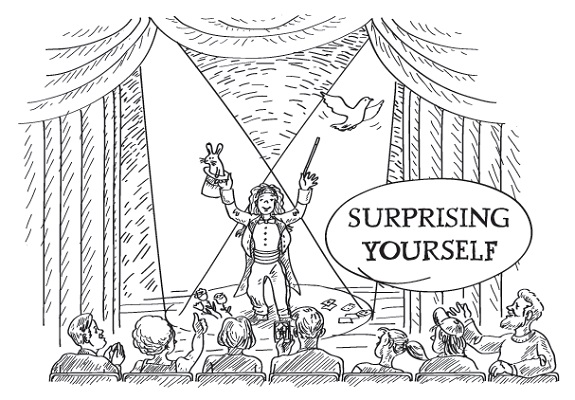 In an atmosphere of support and optimism with high quality teaching and plenty of attention, students develop an enthusiasm for challenge. Encouraged to see life as an adventure, they adopt an attitude of cheerful resilience that enables them to experience both success and failure as opportunities to learn, grow and develop. 
In this positive environment, students are excited to find out what happens when they try new things and expand their view of themselves. As well as taking pride in their academic success, Sidcot students place great value on their practical and interpersonal skills. As a result, they grow into young people who are happy to move beyond their comfort zone and aren't afraid of the unfamiliar. People who are equipped to take what life offers them – ready and eager to 'walk cheerfully in the world'.