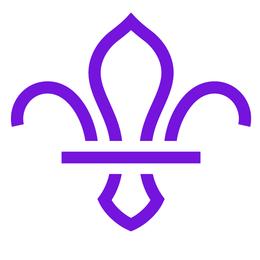 For fun, friendship and after school activities that encourage boys and girls (aged 6 to 8 years) to live adventurously.
Open to all Sidcot children – the Beaver Scout Colony at Sidcot Junior School, Wednesdays after school (term time only) 3.45pm to 5.00pm.
Sidcot Beavers started in autumn 2018. Since then we have awarded numerous badges such as: Swimmer, Road Safety, Personal Safety, First Aid, Nights Away and Camper.
Activities include: Backwoods Cooking, arts and crafts, toasting marshmallows, tree planting, summer weekend camp, visit to the caves, wide games, tobogganing, volcano making, edible camp fires, puppet making and Forest School.
Future events for the academic year 2019/20*
Visit to Tor's Orchard, Glastonbury (National Trust)
Visit to Secret World, Highbridge
Tobogganing, Churchill
Boating, Bristol Harbourside
Camp, location TBC
*Dates TBC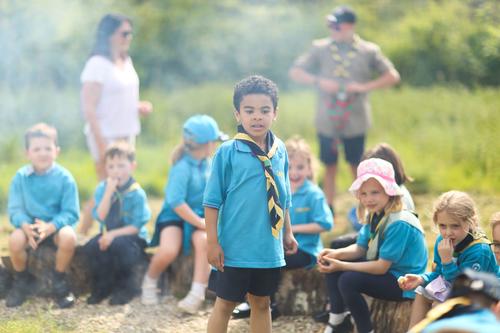 Essential information
Beaver uniform can be purchased at Outdoors & Active, Weston-super-Mare and Sidcot neckerchiefs are given to children on investiture and a small charge is added to pupil's extra billing. The termly fee for Beavers is £35 (covers Scout insurance and resources), which is paid by standing order online (more details available upon registration).