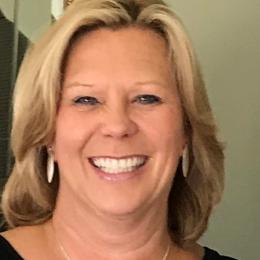 Angela Dudley-Warde
Director of International Relations
Sidcot has a well established international community with around 30 different nationalities living and learning together. Our long term experience with such a diverse community means that our staff are very accustomed to welcoming students from overseas, helping them to settle in happily and to quickly feel at ease with school life.
Within the boarding houses, international diversity is celebrated and shared. Within this rich mix of people, students come to see themselves as global citizens who enjoy getting to understand different cultures. Living together at Sidcot, they engage with each others language, food and traditions as part of daily life. Past students often remark on how much they appreciated having the opportunity to learn first hand about life in other countries.
International students can board at Sidcot from Year 7 (age 11+). The younger boarders live in smaller, family orientated houses, whilst our Sixth Form students board in larger houses with more independence. Some of the Upper Sixth students live 'semi independently' in small houses, giving them some experience of living on their own and providing an excellent foundation for university life.