18th July 2017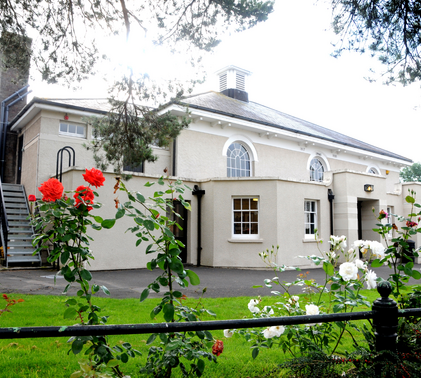 July 2017
As I looked around the Meeting House yesterday during our final assembly of the year I took in a sea of faces – students and staff – ready for their holidays. With a few sun-burnt noses, there was a palpable feeling that they had given their all to the school year and needed a break. Despite this, however, there was also a sense of quiet confidence: young people who had worked and played hard over the year: learned both from their teachers and from their own mistakes; made friendships, managed relationships; been challenged and challenged themselves, developing resilience and self-awareness in the process.
Such is the rhythm of a school year. The next time we meet, the Meeting House will be full of new and returning students ready to take on the new school year and work towards realising their hopes and aspirations. The cyclical nature of education is what gives cohesion to learning and personal growth; as systematic as it is organic; as structured as it is extraordinary; as predictable as it is magical.
As well as thinking about what we have achieved, the end of a school year is as much a time to consider how fortunate we are. Something that is not lost on our students here at Sidcot. We know that we enjoy many privileges not afforded to all young people and don't take this for granted. Our students realise that they are agents of change and can galvanise their experiences at school to go into the world beyond with a sense to purpose and desire to do good. At the end of assembly, I left students with a quote from Mary Oliver's poem, 'The Summer Day' to consider,
      Tell me, what is it you plan to do
      With your one wild and precious life?
Maybe one for all to consider in the warm weeks that lie before us!
Whatever your plans for the summer holidays, whether they take you near or far, I wish all in our school community a relaxing and peaceful break.
IWK – July 2017