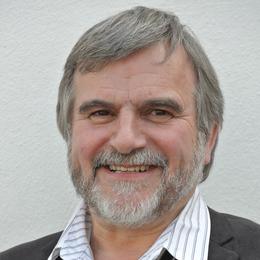 Governor
What do you enjoy about being a governor of Sidcot?
Working as part of a team.
What do you do in your everyday life?
I'm retired and enjoy painting, gardening, playing the piano, Natural History and Egyptian Hieroglyphs
What's most important to you about being a governor?
Being able to use previous experience in the service of the school.
What are you curious about?
The whole of life!
What's the best piece of advice you've ever been given?
Just do one thing (when faced with an endless list!)
What suprises you about Sidcot?
How quickly I have felt its importance to me.
Do you think you'd enjoy being a pupil at Sidcot? And if so, why?
Oh, yes! Because of the richness of the experience and the huge opportunities presented by good teaching in a boarding school.
What does Quakerism mean to you?
PIES: Peace, Integrity, Equality, Simplicity in the context of a personal relationship with god
If you had one word to sum up Sidcot School, what would it be?
Opportunity